AluPure introduces Opulenz – The Premium Sliding Door Systems in India
AluPure presents "Opulenz" – The premium sliding door system"
On 24th December 2020, AluPure, aluminium system – The brand of "profine India" has launched its new premium sliding door system "Opulenz" for India and International market. The launch of this premium sliding door was done on digital platforms due to COVID-19. Ever since AluPure established its footprints in India it was felt to bring premium modern sliding door system having highest quality for the Indian customers. On the occasion Mr. Farid Khan, Director & CEO – profine India said "I wanted to present myself physically but due to the pandemic I decided to launch the product virtually. We have been par excellence in the industry and wanted to go on extra mile with this product launch. Ever since we launched AluPure in 2017, there was continuous demand for premium sliding door from the market. We decided and collaborated with our German team to make the system as per Indian market requirement with Inter-national quality and innovative features. As our brand Opulenz tag line says Experience the Grandeur, it defines Premiumness, Luxury and Quality." This new system will be available for sale by mid-January 2021.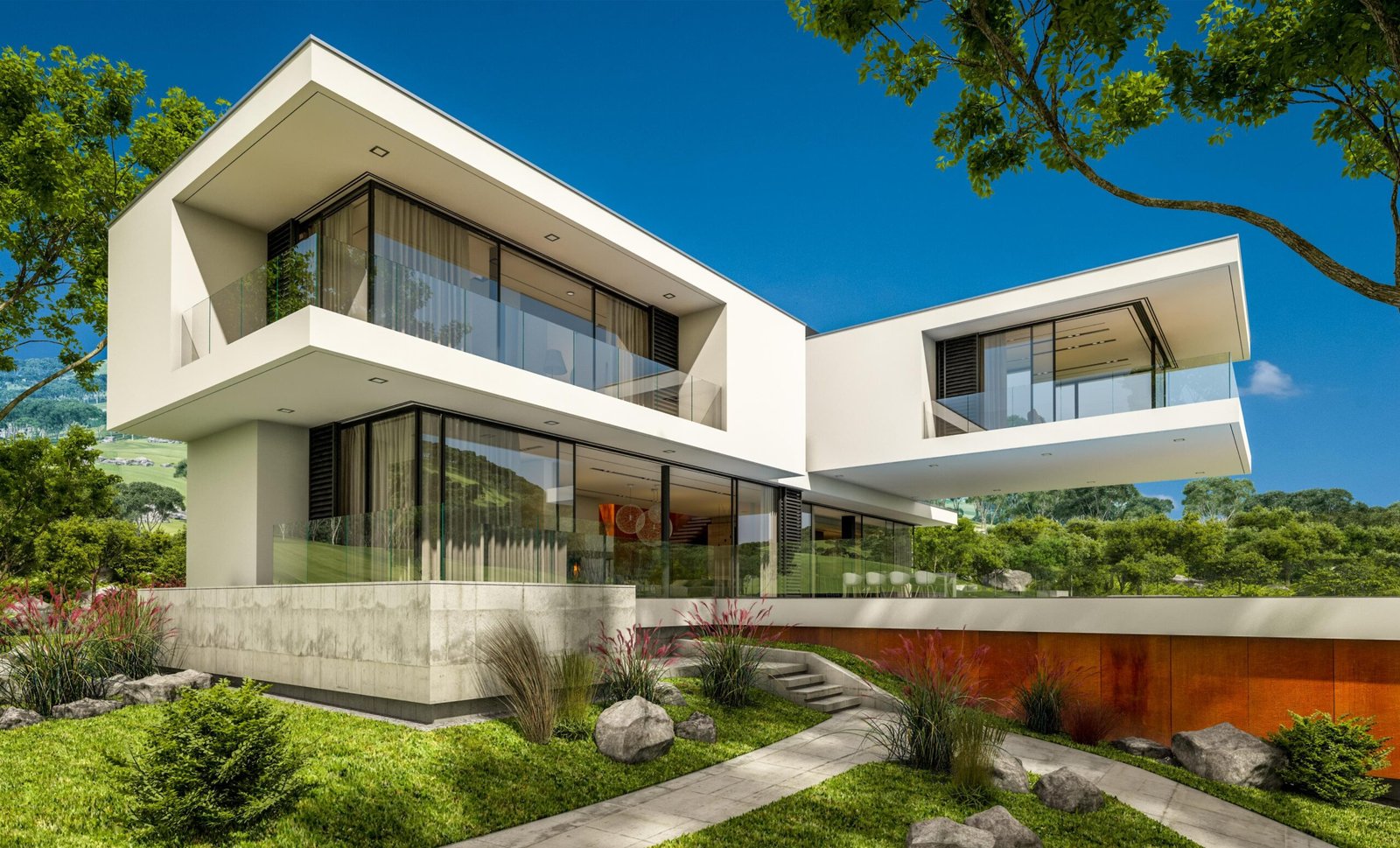 Opulenz – Experience the Grandeur
Made with German precision, Opulenz sliding door system ensures the quality at highest level. The System has successfully passed several performance pa-rameters in terms of wind load performance, structural strengthening, static water penetration and air infiltration. This easy care sliding door system is an epitome of utmost craftsmanship and ensures the smooth sliding experience. Available in colours more than you can count on, is an addition to the aesthetics of any dwelling.
Opulenz sliding door system is a great way to expand your living space and let the outdoors in. The flexibility of Opulenz system is so high that it provides architects freedom of choice in terms of height & width and con-vert their imagination into reality.
• Ultra Slim, Premium Sliding Door System for a sophisticated look
• Highly flexible in terms of height & width upto 4 mt (height) x 8 mt (width)
• Robust, highly Stable can bear wind load upto 3.5 KPA
• Rollers can bear the load of upto 400 Kg
• Interlock width, from 22-25 mm
• Multiple locking to ensure higher security
• Available in multiple number of colour options
• Low maintenance, Eco-friendly and non-flammable