profine strengthens its position in the UK market with an acquisition
With effect from 20th May 2020, the profine Group acquired essential assets from the British Aperture Group, formerly Synseal.
The Aperture Group, which is based in Huthwaite, Nottinghamshire, is known for its renowned brands such as Legend, Synerjy, Evolve, Calibre Doors, Norvik New Build or WarmCore.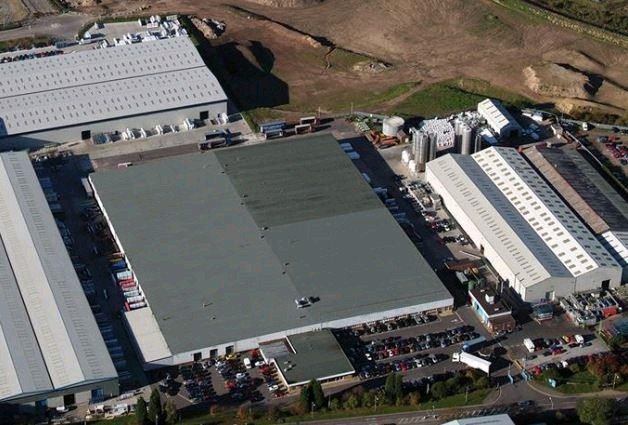 The United Kingdom has traditionally been one of profine's core European markets. So far, the system provider had not yet established its own extrusion facility, but from this week, production will start under the new name profine UK Extrusions Ltd – with more than 20 extrusion lines, its own mixing plant and several foiling and injection molding systems. The expansion of the workforce is planned to include over 100 employees.
profine is continuing the activities of its successfully established Kömmerling brand in the UK, and individual products from the Aperture portfolio are also to be marketed in other countries.
Dr. Peter Mrosik, owner and CEO of profine: "With this acquisition we are strengthening our good international market position and continuing our success story in the UK market. We are thus underlining our goal of being the leading company in our industry in each of our markets. I am very happy to have the new colleagues from UK on board and warmly welcome them to the profine family! "